KIT LEEGER, AIA Principal
Certified Green Building Professional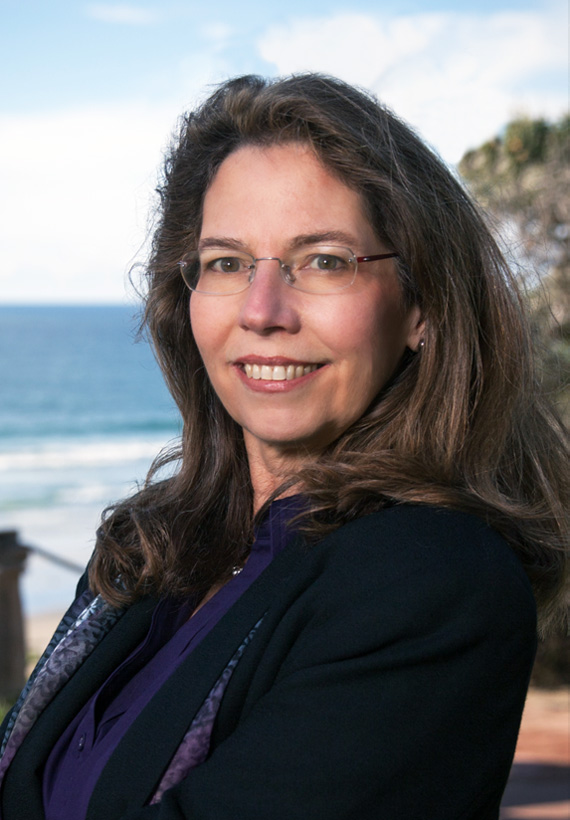 Kit Leeger's architectural expertise has been honed by over 30 years of collaboration with clients to achieve their goals, composing a project-appropriate team, and orchestrating the process through design and execution of those designs.
Although the scope and architectural styles vary, the quality of design and management of the process is always of the highest value. Whether it is the understated elegance of time-honored traditional styles, or the awe-inspiring drama of contemporary styles, there is always an effortless flow between forms and functions and exquisite attention to detail and articulation.
Her reputation among top leaders in the construction and the associated design fields attests to her ability to manage the collaborative team of professionals and the labyrinth of jurisdictional approvals needed to complete any quality project.
Her ultimate design goal is to exceed her client's dreams.
Professional Associations:
American Institute of Architects.
Institute of Classical Architecture and Art.
San Francisco Architectural Heritage.
Rotary Club of Del Mar.
Boys and Girls Club of San Dieguito.
Del Mar Village Association